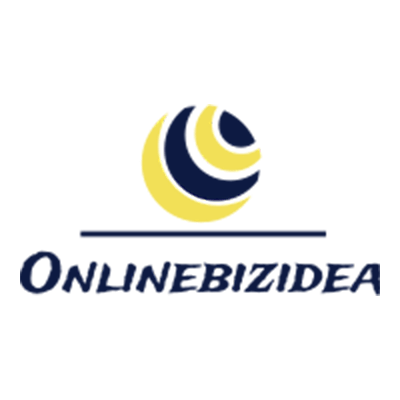 Do you want to become "Your Own Boss"?
Or You want to start your "Own Business"?
Are you a student and looking foe some "Extra Cash"?
If Yes then You are at a right place.
We are and will be helping the people who want to start their business in the world of the Internet. We are committed to provide the quality content to our audience and to help them become their "Own Boss".
The Online Entrepreneurs are increasing day by day and the richest people in the world also belong to the field of the Internet. So, it's the need of the time that we should start our business online(it can be full-time or part-time) and we're here to help you to achieve your goals and and start a dream Online Business. 
Our Mission at Online Biz Idea (@Onlinebizidea.com) is to provide ideas, guidance and tips to start and develop an Online Business and help people to make their living out of it and also to become their Bosses.